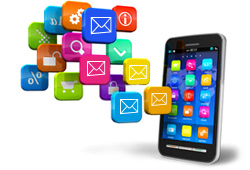 Bulk SMS Software for GSM Mobile Phones
Software Description: Bulk SMS Software for GSM Mobile Phones is used to broadcast instant text messages from PC to other mobile phones with the use of major GSM mobile phones. Easy to use sms delivery software sends SMS right from your computer without requiring any internet service connection.
Mobile text messaging software provide facility to communicate with large group of audience and broadcast messages for alert notification, marketing or communicating with customers. Software is used with popular brands of commonly used GSM technology based mobile phone manufacturers that mainly includes Samsung, Nokia, Panasonic, HP, HTC, Sony Ericsson and other similar devices.
Software Screenshots :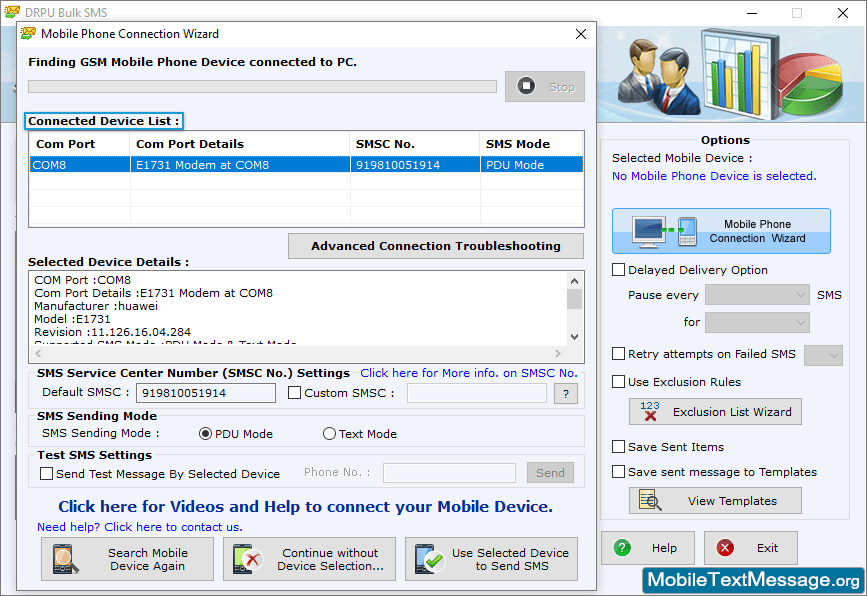 Software Features:
◉

Send multiple SMS from PC to mobile phones at just one click.

◉

Works with GSM (Global System for Mobile Communications) technology based mobile devices.

◉

No internet connection required to send SMS.

◉

Easy to use and operate with simple software working.